at 7:42 the highway was completely open.
Jun 9, 2021 at 14:47
The eastbound lane remains closed. Angelo and his crew are on scene cleanng.
Jun 9, 2021 at 13:43

Ontario511 is reporting that the eastbound lane is closed at the SteepHill Dam Road (18km west of Wawa on Highway 17) for a spill. There is no other information available at this time. The incident occurred about 1:20 p.m.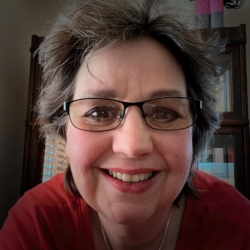 Latest posts by Brenda Stockton
(see all)