Apr 6, 2021 at 17:00
At 4:30 the highway was cleared and all lanes and west shoulder has been opened.
Apr 6, 2021 at 15:07
From ON511
Vehicle Fire on HWY 17 Westbound between YELLOW BRICK RD (N) (NEWMONT GOLDEN GIANT MINE) and HEMLO RD – LECOEUR TWP (S). Lane and WEST shoulder closed.
Hwy 17 – Hemlo, approximately 5 km west of Hwy 614 jct the westbound shoulder lane is blocked due to a vehicle fire. Traffic control is on scene. Please use caution in the area.
Apr 6, 2021 at 10:21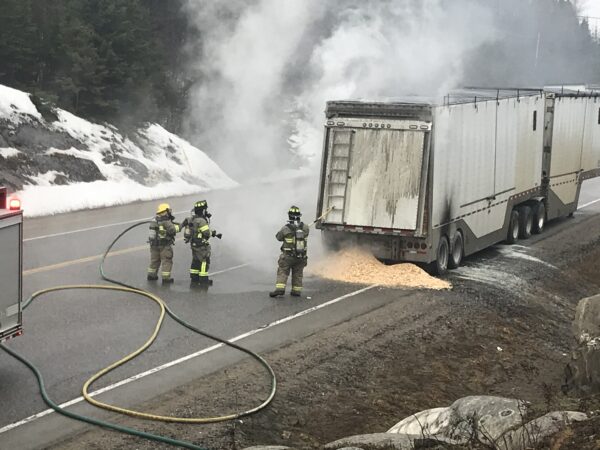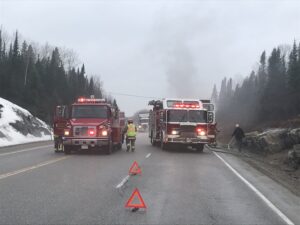 There may be traffic delays 5km west of the Hemlo Mine Site due to a chip truck on fire. Photos taken about 9 p.m.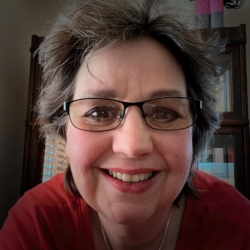 Latest posts by Brenda Stockton
(see all)