In loving memory of a cherished Wife, Mom & Meema, who passed away on March 11, 2018.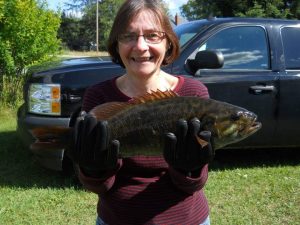 Those we love remain with us,
for love itself lives on.
Cherished memories never fade,
because one loved is gone.
Those we love can never be,
more than a thought apart.
For as long as there is a memory,
they live on in our heart.
Love you always & forever,
Rob
Jan & Derek
Vicki & Addison
Ashley, Ryan & Kallie
Rambo dog