If your health card is expired, are you aware that you no longer have Ontario Health Insurance coverage and exactly what that means to you?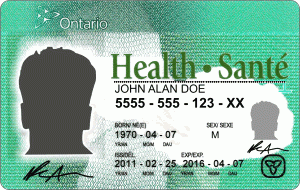 If you do not renew your health card:
You will NOT qualify for the Northern Ontario Travel Grant
You will have to pay "up front" if you require out of town testing such as an MRI, labs, diagnostic imagining or medical procedures, consultations and professional services.
You will have to pay "up front" if you are traveling in another province and require health care
You will be billed for all routine clinic appointments
You may be REFUSED a consultation appointment with a specialist.
You can renew your health card, free of charge, at the Wawa Services Ontario office, located at the Ministry of Natural Resources building on Mission Road.
Office hours are:
Monday                  11 am – 3 pm
Tuesday                  11 am – 3 pm
Wednesday            1 pm – 5 pm
Thursday                11 am – 3 pm
Friday                      11 am – 3 pm
Once you have renewed your health card, please bring your new card into our office, at 17 Government Road, Wawa, so your coverage can be seamlessly re-instated.
SOURCE – Wawa Family Health Team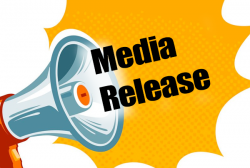 Latest posts by This Media Release
(see all)