Algoma Public Health has released a new report regarding the health status of Algoma. This report will help to identify key health issues across the district and describe who is most affected in our population. The report includes information on life expectancy, maternal health, injuries, child and youth health, infectious disease, substance use and mental health and chronic disease.
There were not many surprises as most Algoma residents enjoy good health. The report says that, "In fact, nine out of ten Algoma residents say we feel satisfied or very satisfied with our lives."
However, there are some significant health challenges:
life expectancy is not as high in Algoma compared to Ontario, three out of every four premature deaths in Algoma can be avoided by healthy actions.
One in four women smoke during pregnancy in Algoma, which means some children are exposed to the harms of tobacco even before they are born.
30% of Algoma residents are still smokers, which is double Ontario's smoking rate. Not surprisingly, Algoma has higher lung cancer death rates than Ontario.
Hepatitis C rates are very high and still climbing in Algoma, even though this is now a curable disease, and it can be completely prevented by always using sterile needles and following good practices in infection prevention and control.
Like most Ontarians, the report says that Algoma residents can do more when it comes to healthy eating, active living, and cutting down on alcohol.
2018-community-health-profile-full-release-digital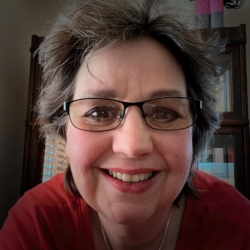 Latest posts by Brenda Stockton
(see all)