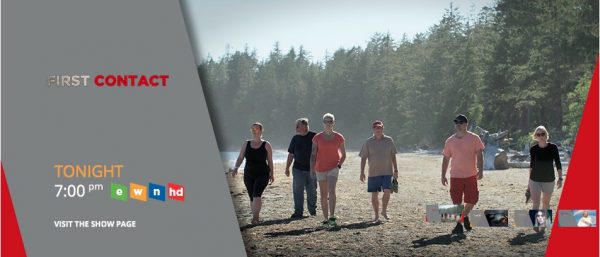 Did you know… Most Canadians have never taken the time to get to know Indigenous People or visit their communities.
Beginning tonight, APTN will be showing First Contact, narrated by host and social justice activist George Stroumboulopoulos, First Contact is a journey that will turn the six participants' lives upside down. First Contact takes six average Canadians, all with strong opinions about Indigenous People, on a unique 28-day journey into Indigenous Canada. Challenging their perceptions and confronting their opinions about a world they never imagined they would see. It is an experience that will change their lives, forever. Leaving their everyday lives behind the six will travel deep into Winnipeg, Nunavut, Alberta, Northern Ontario, and the coast of BC to visit Indigenous communities.
Episode 1 — The Journey Begins, Sep 11 at 7 p.m.
Episode 2 — A Group Divided, Sep 12 at 7 p.m.
Episode 3 — The Road to Healing, Sep 13 at 7 p.m.
The entire series will be broadcast on September 16th at 8 p.m.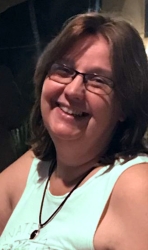 Latest posts by Brenda Stockton
(see all)