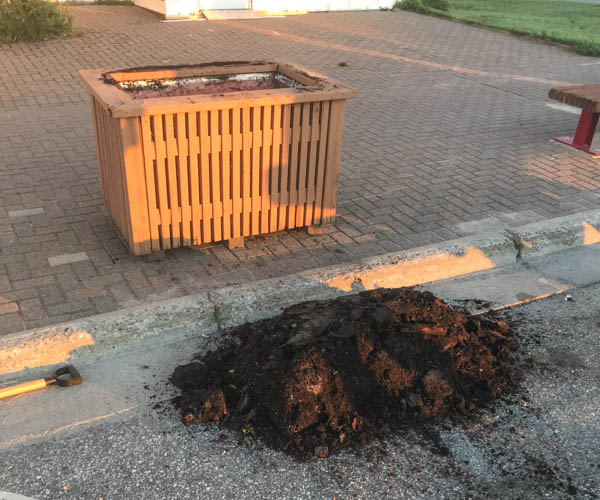 We live in a beautiful place…
These flower boxes are planted every year by hard-working volunteers and watered by Municipal staff. We know you are proud of this town, so let's keep working together maintaining Wawa's beauty.
If you know or have information about the individual(s) who continues to push over the flower boxes and garbage cans, please contact the Wawa OPP at 1-800-310-1122.
Thank you!
Source – Municipal Tourism and Recreation Staff
Latest posts by This Media Release
(see all)