Apr 6, 2018 @ 13:37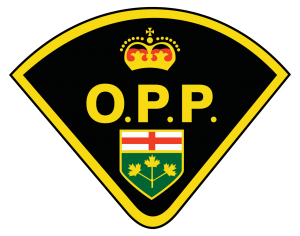 On April 5, 2018, at approximately 8:30 p.m., members of the Marathon Ontario Provincial Police (OPP) responded to a report of a sudden death at a residence on Michano Drive in Marathon. Officers attended and confirmed that a 61-year-old female identified as Anne RAINVILLE was dead.
Alain LEPAGE, 62-years-old, was arrested and charged with First Degree Murder contrary to section 235(1) of the Criminal Code and appeared at the Ontario Court of Justice in Marathon this morning (April 6, 2018).
Members of the OPP North West Region Crime Unit, the Regional Support Team and Forensic Identification Services under the direction of Detective Inspector Randy Heida of the OPP Criminal Investigation Branch (CIB) are investigating the circumstances surrounding the death in conjunction with the Office of the Chief Coroner. There is no concern for public safety.
A post mortem is expected to take place the afternoon of April 6, 2018 at the Thunder Bay Regional Health Sciences Centre.
Anyone person with information regarding this investigation should immediately contact the Marathon OPP at 1-888-310-1122 or (807) 229-0220. Should you wish to remain anonymous, you may call Crime Stoppers at 1-800-222-8477 (TIPS) where you may be eligible to receive a cash reward of up to $2,000.