Feb 7, 2018 @ 10:42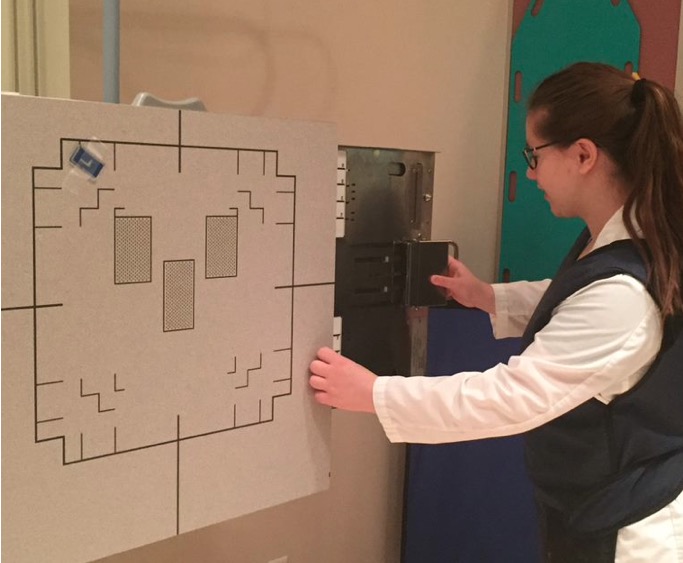 Michipicoten High School would like to sincerely thank Superior Children's Centre (Wawa and White River), Wawa Rent-All & Repair and the Lady Dunn Health Centre for their support of Co-operative Education this semester. A special thank-you to Eva, Ashley, Jody, Rabecca, Cathy, Tom, Roger, Matthew, Jen and Barb for all of the time you spent with our students in helping them learn and experience a work environment.
The Co-op students from Michipicoten High School grew a lot through their placements and really appreciated the opportunity to learn outside of school. Here are some of the quotes from students describing their Co-op experience:
"Even when I was having a rough week or just tired in the morning, I always looked forward to my Co-op."
"Because of this amazing experience I now know that it is something I too want to do."
"Through my placement I have consolidated my future goals and plans."
"My co-op was an absolutely amazing learning experience."
Our Co-op placements also had some very positive things to say about their experience working with Michipicoten High School students. Here are some of the quotes from our co-op supervisors:
"Would work with her again-she was a great help to us!"
"[ ] was a great student in our room. [ ] is very helpful and always pleasant."
"[ ] has shown a willingness to learn and has used this opportunity being here to explore career possibilities."
"[ ] is an asset in our department and is extremely helpful at times."
"She goes above and beyond in the workplace-she continues to exceed expectations."
Our second semester has just started up and we are still looking for organizations that may be interested in having a Co-op student. If you are interested please give us a call at (705) 856-4464.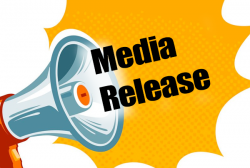 Latest posts by This Media Release
(see all)