Sir Pineapple has been found!
Aug 13, 2017 @ 20:21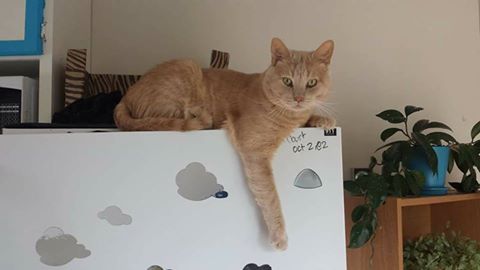 This is Sir Pineapple. He has figured out how to open my patio screen. He took off by himself! Not an outdoor cat unless on his harness and leash! My 10 year old son is devastated. Please help us find him! Call 705 856 8194 or text 705 852 0615 is you think you see him and I'll come and grab him!! He's very friendly! We live on spruce street so I don't think he would be far from here!!!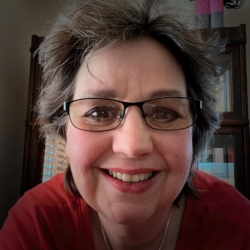 Latest posts by Brenda Stockton
(see all)