Jul 19, 2017 @ 08:11
The Ontario Government wants your opinion on how to approach the legislation of Cannabis. They are looking for feedback in five key areas:
setting a minimum age for having, using and buying cannabis
deciding where people can use cannabis
keeping our roads safe
regulating cannabis sales
planning public education
In April 2017, the federal government introduced the Cannabis Act, which, if passed, will legalize and regulate cannabis across Canada by July 2018. The federal plan calls on the provinces and territories to establish a framework to regulate the distribution, sale and consumption of cannabis, among other matters.
To participate, visit ontario.ca/cannabis before July 31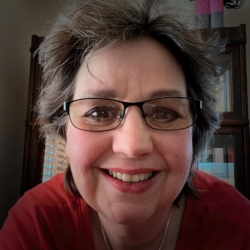 Latest posts by Brenda Stockton
(see all)