Jul 19, 2017 @ 08:24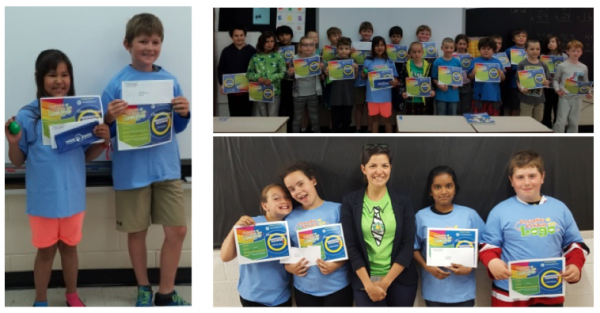 Earlier this spring, the Superior East CFDC in partnership with the Northern Ontario Youth Entrepreneurship Initiative delivered two youth entrepreneurship programs called "Create a Logo" and "Market Your Thoughts". The programs are designed for students in grades 3 to 8 to help promote entrepreneurship.
The Create a Logo program asks students in grades 3 to 6 to design a logo for a business. For Market Your Thoughts, the grade 7 & 8 students are asked to write an essay on a business they would like to establish.
All schools within the region were invited to participate. The entries are judged by local individuals to determine the winners. The winners were then forwarded to the Northern Regional level for a chance to win $100. Now that the competition has ended, Ashlee Girard, Program Coordinator – Head Start in Business and Chantal Croft, Community Development Officer – Superior East CFDC awarded certificates to students who participated in the two programs and a total of 5 winners within our region. The winners received a cheque for $25 and were also presented with a t-shirt, a water bottle or a pencil case.
Winners
Sir James Dunn School, Wawa
Grade 2 – Siera Stone Paul
Grade 3 – Fynn Manttari
St-Basil's School, White River
Grade 4 – Madison Hame
Grade 5 –Vinita Rajkumar
Superior East would like to thank all of the schools that participated in this year's program. In addition, we would like to thank all of the local sponsors who have supported our youth initiatives for many years.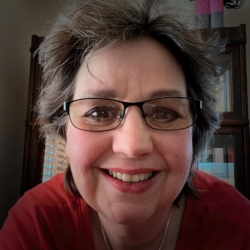 Latest posts by Brenda Stockton
(see all)