Jun 18, 2017 @ 11:15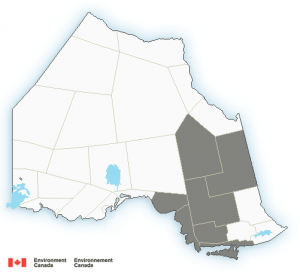 11:01 AM EDT Sunday 18 June 2017
Special weather statement in effect for:
Wawa – Pukaskwa Park
White River – Dubreuilville
Rainfall amounts 20 to 40 mm with local amounts to 60 mm.
A low-pressure system currently over Lake Michigan is expected to track slowly northeastwards over the next 24 hours. This moist system is expected to bring showers and thunderstorms producing general rainfall amounts of 20 to 40 mm. Areas where one or more thunderstorms track over the same location, rainfall amounts could be on the order of 60 mm.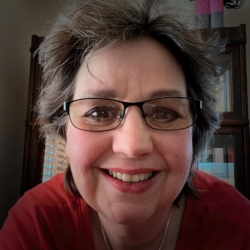 Latest posts by Brenda Stockton
(see all)