Jun 12, 2017 @ 11:36
Weather – A mix of sun and cloud. Fog patches. Wind southwest 20 km/h gusting to 40. High 24 except 17 near Lake Superior. Humidex 26.
Reminder – Algoma Power requires an electrical service interruption for all customers in the Anjigami Lake area, tomorrow Tuesday, June 13, 2017, between the hours of 8:00 a.m. and 3:00 p.m. This interruption is required for a structure upgrade.
For safety reasons please do not perform any work in conjunction with this outage. All customer work requires direct planning through Algoma Power's Customer Service Department.
While outage work is performed as effectively and efficiently as possible, circumstances may arise that shorten or extend these events (such as equipment failure, inclement weather, scope of work, etc).
Algoma Power regrets any inconvenience this may cause for our customers.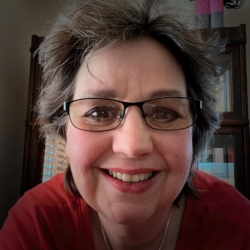 Latest posts by Brenda Stockton
(see all)