Apr 24, 2017 @ 16:50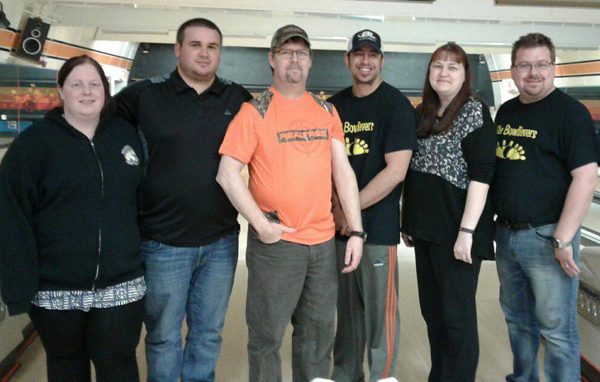 Tuesday Mixed Regular Season winners –  The Bowlievers: Chantal Magi, Jessica Webb, DJ WebPete Magi, Joe Grasley, and Nick Veldt.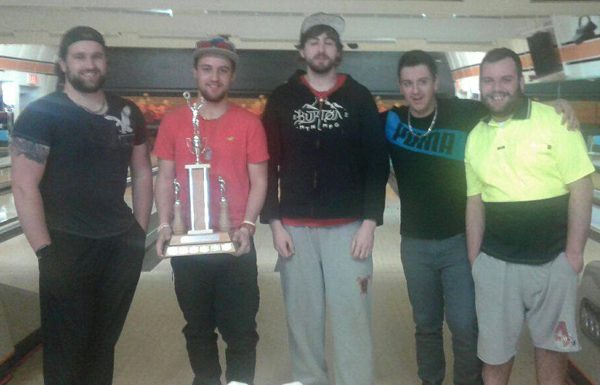 Men's Regular Season winners: Wawa Shenanigans: Jarret Ralph, Armando Trovarello, Preston Plante, Chris Casavant, Colton Ward, and Breton MacDonnell.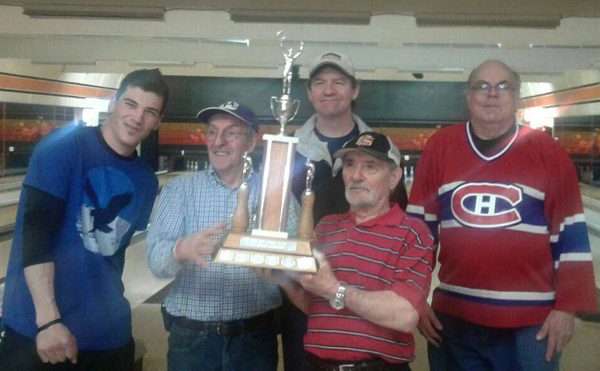 Men's Playoff Champions – Paul's Custom Glass: Paul Gennaro, Jake Casavant, Urbano Trovarello, Brian Choquette Barry McLean, and Art Turmelle
The Roxy Bowling Alley is wrapping up the season this week. We will be closing after Cosmic Bowling this Saturday night and re-opening again in late June or early July for weekends only. A new season of league bowling will start in late September/ early October.
During the summer we will open for reservations of 20 or more people. Remember that a weeks notice is required. Please call and leave a message at the Roxy 856-BOWL (2695).
Thank you to everyone for all your support and making our first year back a great one.
Latest posts by Brenda Grundt (see all)