Apr 16, 2017 @ 07:02
Weather – the fog has lifted, but Environment Canada is saying that it will remain cloudy with a 60% chance of flurries or freezing drizzle this morning. There are periods of snow expected to begin at noon with 2-4cm of snow expected. The 20km/h wind will change to the northeast, with gusts to 40.
Roads – Highways are bare and dry road with bare and wet road sections with the exception of Hwy 631 from White River to Hwy631/Hwy11 Junction which is bare and wet road with partly snow covered sections.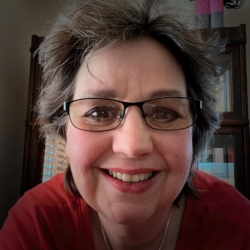 Latest posts by Brenda Stockton
(see all)