Mar 27, 2017 @ 10:13
On Saturday, March 18, 2017, at approximately 12:00 p.m. Emily "Chico" Brown was reported missing from her community of Wabigoon Lake First Nation. She was last seen in the City of Dryden.
Officers with the Ontario Provincial Police (OPP) Dryden Detachment along with Treaty Three Police Service (T3PS) and Dryden Police Service (DPS) conducted a search for Emily. Members of the OPP North West Region Emergency Response Team (ERT) and the Bear Clan Patrol along with community volunteers also assisted with the search.
On March 25, 2017, at approximately 5:25 pm, community volunteer searchers located a deceased female near Chomitsa Trailer Park in Wainwright Township. Her identity has not yet been confirmed.
A post-mortem examination will be conducted, however, the location and date have not yet been determined.
The North West Region Crime Unit and officers with the Dryden OPP are continuing to investigate both the circumstances of BROWN's disappearance and the death investigation, under the direction of Detective Staff Sergeant Scott H. MOORE of the OPP Criminal Investigation Branch (CIB).
If anyone has any information regarding BROWN, please contact the Dryden OPP at (807) 937-5577 or the Provincial Communications Center at 1-888-310-1122.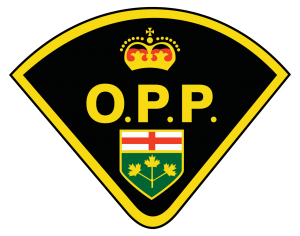 About the Ontario Provincial Police (OPP) - The Ontario Provincial Police is one of North America's largest deployed police services with more than 6,200 uniformed officers, 3,100 civilian employees and 800 Auxiliary officers. They provide essential services that ensure the safety and security of the people of the Province of Ontario.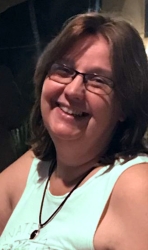 Latest posts by Brenda Stockton
(see all)