Former Manitoulin man passed away suddenly at Wawa, December 28, 1970.
Stanley Howard Woods, Pete as most everyone knew him on Manitoulin was the son of the late Simon and Margaret Woods of Gore Bay. He was born in Meldrum Bay, June 17, 1913 and moved to Gore Bay at an early age with his parents. He was married to the former Fannie Wright on September 2, 1936.
He is survived by his wife Fannie, one daughter Mrs. Wm. Moore (Kathleen), four sons, Douglas, Peter, Barry of Wawa and Morley of Thunder Bay, ten sisters, Mrs. Roy Baxter (Audrey), Mrs. Clara Size, Mrs. James McVicar (Lily), Mrs. Wm. Porter (Jessie), Mrs. Reg Fogal (Edna), Mrs. Joe Hester (Rene), Mrs. Grant Williams (Mary), Mrs. V. Vandubury (Bertha), Mrs. John McCourt (Norma), Mrs. Ron McQuarrie (Billie), two brothers Marve Woods, Gore Bay and Fred Woods of St. Catharines, also ten grandchildren, one brother Carl predeceased him eight years ago.
The funeral service was held at the First United Church, December 31, 1970, Rev. P. Woodford conducting the service.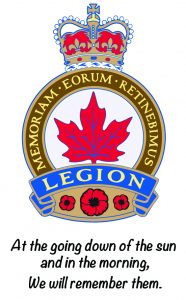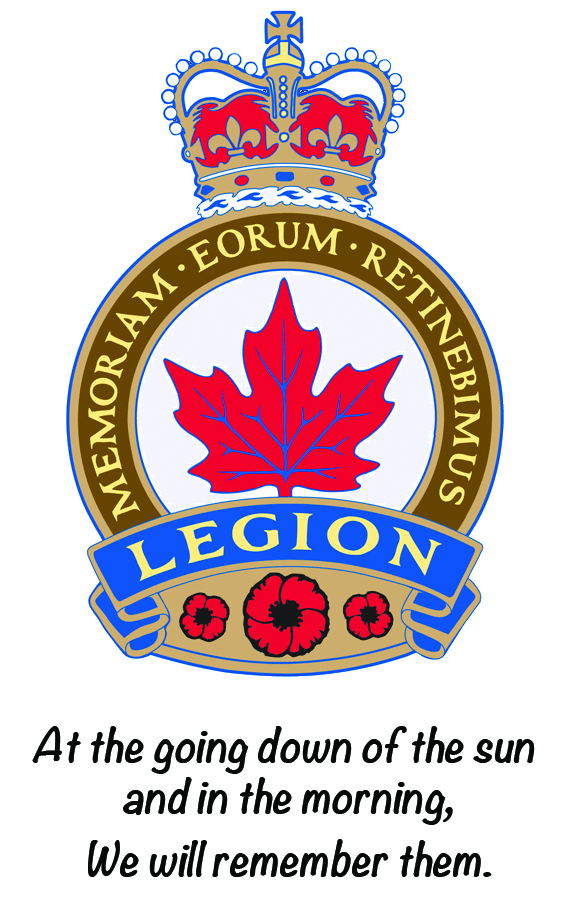 L/Cpl. Stan Woods B164817
Lance Corp. Stan Woods B164817
Stan was born June 17, 1913 on Manitoulin Island. He attended public & High School in Gore Bay. After he finished school he worked for Purvis Fisheries and spent two years at Michipicoten Island.
Stan and his wife Fannie had five children, Kathleen (Moore), Doug, Morley, Peter, and Barry.
Peter and Barry were born after the war.
He went to Sudbury and worked for International Nickel Co. in 1939. He joined the army in Sudbury, took his basic training in Brantford in the Infantry, then advanced training at Camp Borden.
He went overseas to British Isles in 1944 and transferred from sig. Corp. to the Military Police.
While over there he was sent with his company to Holland to escort Kurt Meyers back to England for interment. Kurt Meyers was a General in the German Army. He was charged for terrible atrocities on Canadian soldiers when they had been taken prisoners. Stan was one of his guards until he was shipped to Canada for interment.
Stan returned to Canada in 1946 and back to Civilian life, went back to work for Purvis after one year sailing on Great Lakes.
In July 1950 he came to Wawa and worked for A.O.D. until his death December 28, 1970. He was a Legion member in Wawa.
I recall one tie when we were having a party at the Legion for Sir James Dunn and his guest C.D. Howe, with Bert Turner on the piano and Stan and Sir James, with their arms on each others shoulders singing "Did your mother come from Ireland", it was a good party.
Canada Remembers.