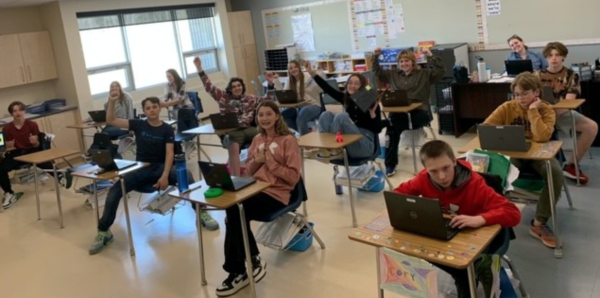 In recent years, École St-Joseph (Dubreuilville) has undergone a major transformation in terms of integrating technology into the classroom. As part of an ongoing renovation project, the school  said "goodbye" to the computer lab and "welcome" high-speed Internet on January 18, 2023.
For the past three years, students in grades 3 to 8 have had access to a laptop computer, while younger students were able to learn with an iPad. During the years of the pandemic, when virtual learning often took place at home, the school supported families, since many families did not have access to unlimited Internet.
By coordinating online classes and providing resources for students without Internet access, École St-Joseph overcame major challenges and ensured virtual learning. With the return to face-to-face teaching, outdated equipment has been removed. With high-speed Internet access, students and staff now have fast, efficient access to a wide range of tools.
Having ensured a technological shift, École St-Joseph plans to invest major efforts in the well-being and mental health of its students. The school plans to transform the former computer laboratory into a sensory room. This calm and therapeutic space will combine comfort, flexibility and relaxation to offer students, individually or in groups, a warm and welcoming environment.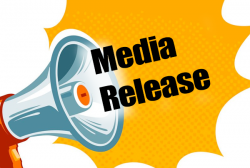 Latest posts by This Media Release
(see all)