Mar 6, 2022 at 14:04
The highway has been opened (1:44 p.m.).
Mar 6, 2022 at 09:54
Highway 17 has been closed from Wawa to Batchawana Bay because of poor weather and road conditions.
Environment Canada has forcasted that snow mixed with ice pellets or freezing rain (2 -5 mm possible) will transition to snow, at times heavy, early this morning (accumulations of 10-15cm). Snow will taper to flurries early this afternoon.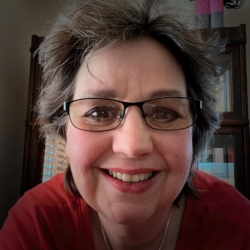 Latest posts by Brenda Stockton
(see all)