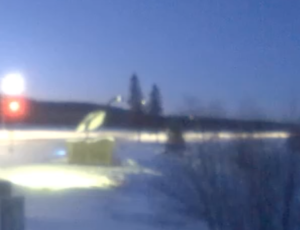 Mayor and Council of the Municipality of Wawa stand in full support and solidarity with Ukraine and condemns the full-scale launch of military attacks initiated by Russia. Along with other municipalities and governments from all over the world, Wawa stands united with Ukraine as it fights to protect its sovereign Nation.
Wawa has many Ukrainian descendants living in the community and the war in Ukraine is particularly hard on those who have roots or know persons living in the country. The Municipality of Wawa acknowledges that members of our community are being affected by this terrible and unprovoked war and may need our support during this extremely sad time.
Russia's aim to take control over Ukraine is taking place while the devastating impacts of Covid-19 are still affecting the World and our community. This will impact the mental health and well-being of many Wawaites and help may be found by talking to a friend, your doctor or call Telehealth Ontario at 1-866-797-0000 or Crisis Worker Support at 705-759-3398 (Toll-Free 1-800-721-0077).
"The Municipality of Wawa stands with the people of Ukraine and our Ukrainian-Canadian community in Ontario, Wawa and surrounding area," said Mayor Pat Tait. "Mayor and Council support the united calls coming from around the world for the peaceful and immediate end of this war. The well-being and safety of citizens in Ukraine is at the forefront of our thoughts and prayers."
To demonstrate support for Ukraine, the Municipality of Wawa will light the Wawa Goose at night in yellow and blue colours during the month of March when possible.
Mayor and Council
Municipality of Wawa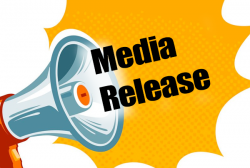 Latest posts by This Media Release
(see all)