Aug 25, 2021 at 19:18
Algoma Public Health is reporting five (5) new cases of COVID-19 (#421 – #425). Two are from North Algoma, two are from Central and East Algoma and one is from Sault Ste. Marie and area.
The table of confirmed cases doesn't identify which cases are from North Algoma (Dubreuilville, Michipicoten First Nation, Missinabie Cree First Nation, Wawa, White River), and therefore it is unknown what exposure category is applicable, it could be Unknown/Close Contact or two of Close Contact.
Details of the confirmed cases:
Case
Number
Exposure
Category
Status
Tested
Case #421
Unknown
Under Investigation
August 24, 2021
Case #422
Close contact
Self-isolating
August 23, 2021
Case #423
Close contact
Self-isolating
August 23, 2021
Case #424
Close contact
Self-isolating
August 24, 2021
Case #425
Close contact
Self-isolating
August 24, 2021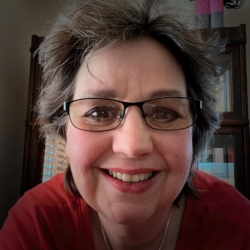 Latest posts by Brenda Stockton
(see all)