Algoma Public Health (APH) is reporting 3 new cases of COVID-19, all from Sault Ste. Marie and area.Case 236 is of 'unknown' exposure', and Case 237 & 238 are of close contact.
At this time Algoma Public Health is working to identify and notify high-risk close contacts for a potential exposure at the Algoma Treatment and Remand Centre for those who work or were at the facility on the following dates:
March 29, 2021 from 7:00 am – 3:00 pm
March 30, 2021 from 6:30 am – 6:30 pm
March 31, 2021 from 6:30 am – 7 pm
April 1, 2021 from 2:30 pm – 11 pm
If you were there at the above times, you are advised to:
Get testing for COVID-19 immediately. Until test results are available, you and anyone you live with in your household must stay home and self-isolate and call Algoma Public Health for further instructions at 705-942-4646 , ext. 3274.  Phone lines will be open Sunday, April 4, 2021 at 9:00 am.
Even if your results come back negative, and even if you are not identified by APH as a high risk close contact requiring quarantine and additional testing, you must continue to monitor your symptoms for 14 days since your last exposure date and stay home as much as possible except for essential reasons.
Indoor gatherings, of any size, are prohibited during the province-wide shutdown, except for people you live with in your own household.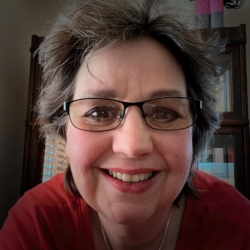 Latest posts by Brenda Stockton
(see all)