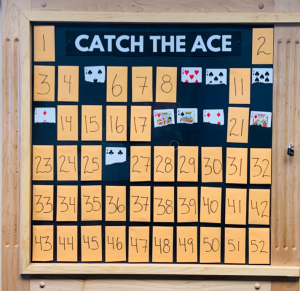 The Lady Dunn Health Centre Foundation (LDHCF) and the community of Wawa were having great fun with the Catch the Ace Fundraiser with ten winners! However, things were brought to a standstill with COVID-19.
With the Algoma District now in Phase 3, the LDHCF will conclude the Catch the Ace campaign with a "Must Go Draw". Tickets will be sold until the draw of August 5th, 2020. At that time, one ticket will be drawn – and that ticket has a card choice… Should that card be the Ace of Spades… that is the winner of the jackpot!
However, if not… another ticket will be drawn, and the chase is on, and will continue until the Ace of Spades is revealed.
Tickets are available at the following Wawa locations:
Circle K
PetroCan
LDHC Parking Lot (Wawa-news will tweet the hours, and you can read them on the 'Quick News/Updates'.
As always, for more information about the Foundation or how to donate today, call 705-856-2335 ext. 3147 or email at [email protected]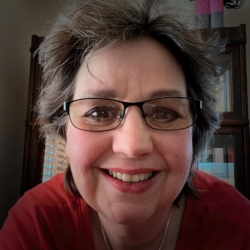 Latest posts by Brenda Stockton
(see all)