Apr 30, 2018 @ 08:37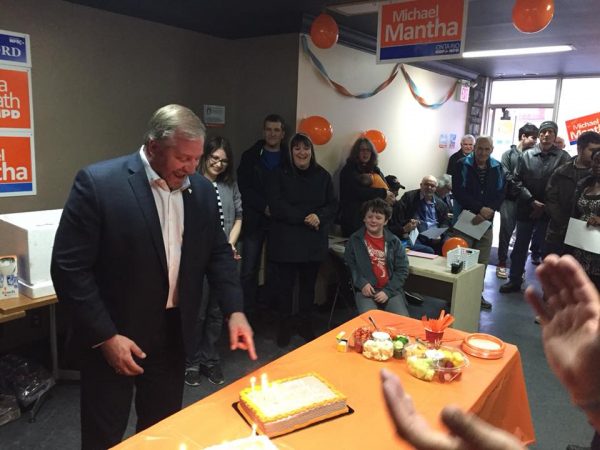 Gathered around an office full of lively supporters, volunteers and community members, Ontario NDP MPP Michael Mantha launched his re-election campaign in Algoma-Manitoulin with the opening of his Elliot Lake campaign office.
"I'm thrilled to be launching our campaign and continue fighting for Algoma-Manitoulin communities," Mantha said. "We continue to see wait times at hospitals in the region just get longer, hydro bills continue to soar, highways in the region remain dangerously neglected while Wynne's Liberals continue on with conservative-style cuts to essential public services."
Mantha was surrounded by enthusiastic local volunteers, campaign staff and supporters who celebrated the campaign doors opening.
"Our communities are eager for change for the  better," Mantha said. "Our communities are realizing they no longer have to choose between bad and worse. Wynne's Liberals have had 15 years and have failed. Meanwhile, Doug Ford's Conservative's are promising another $6 billion in cuts to key public services."
"Ontario New Democrats' plans include meaningful change that meet the unique needs of our communities here. Northern Ontario will no longer be ignored the way we have been under the Liberal government. Andrea Horwath has a plan to address healthcare and hospital wait times, a plan to make sure everyone – regardless of age or income – has access to dental care and prescription drugs, and a plan to bring  down skyrocketing hydro rates."
"I look forward to being part of the change our province so desperately needs." Mantha said.
The campaign office is located at 16 Brunswick Walk, Elliot Lake.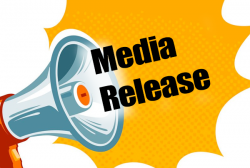 Latest posts by This Media Release
(see all)