Apr 3, 2018 @ 10:29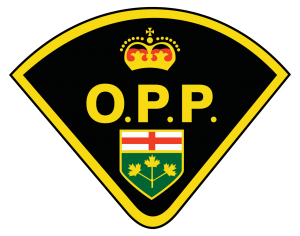 During the Easter Long weekend the Superior East Detachments of the Ontario Provincial Police (OPP) responded to numerous calls for service. Some of those calls were:
109 Calls for service
2 Criminal Code Charges
60 Provincial Offence Notices
Officers have also completed many hours of Road Safety and Traffic Enforcement throughout the Superior East Detachments area.
Editor's Note – The Superior East Detachment includes the communities of Chapleau, Wawa, Dubreuilville, White River and Hornepayne.

Latest posts by Superior East Ontario Provincial Police
(see all)