Mar 10, 2018 @ 07:56
Weather – Mainly cloudy. 30 percent chance of flurries this morning. High minus 3.
News Tidbits – Today is the Hawk Ice Fishing Derby! Good luck to all the anglers.
Don't forget to turn your clocks ahead tonight. It's time to spring forward!
The Ontario PC party will have a new leader Saturday as judge rejects bid to extend voting.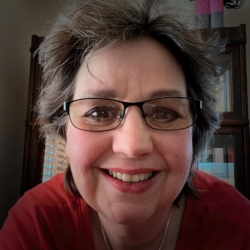 Latest posts by Brenda Stockton
(see all)