Mar 8, 2018 @ 11:25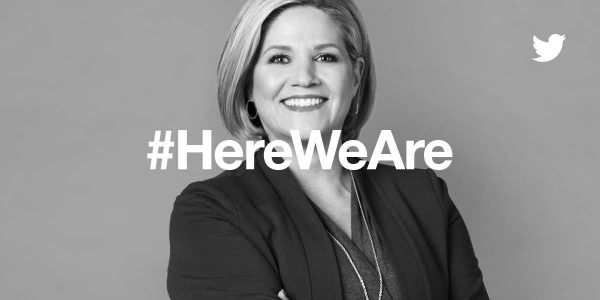 "On International Women's Day, New Democrats join Ontarians to recognize the hurdles women have overcome, celebrate the women who have championed change, and renew our commitment to tearing down the barriers women and girls still face.
Over the last year, the #metoo and #timesup movements have shown that when women and allies stand together and confront entrenched systems of power and abuse, we can change things.
Now, let's not rest. Let's not rest until the pay gap has been demolished; until all Ontarians, regardless of gender identity and gender expression, can walk the streets without fear of harassment or violence; and until survivors of domestic violence always have the support they need to get to safety and rebuild their life.
All of us must work to end the gendered violence that threatens women and girls, recognizing that violence disproportionately affects some women, including transgender women, and Indigenous women. And that justice for those women – especially for missing and murdered Indigenous women – has still not been delivered.
Together, we can build a province where women feel empowered and celebrated.
We can take real action on pay equity, affordable not-for-profit child care, affordable housing, shelters, transitional housing and supports for women fleeing violence, and making work more stable and less precarious.
It is up to us to keep pulling together, see this work through and make change for the better."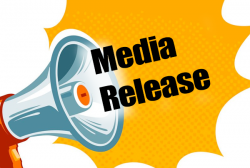 Latest posts by This Media Release
(see all)