Dec 6, 2017 @ 13:23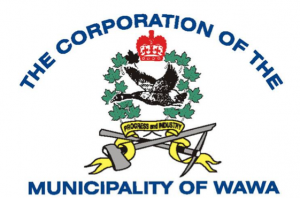 The Municipality of Wawa would like to inform all users of the Michipicoten Memorial Community Center regarding the recent ice cancellations. These cancellations are due to issues encountered with increased CO emissions from the ice resurfacer (Olympia). No persons have been exposed to harmful levels of CO at any time. This is a precautionary measure meant to ensure public safety. 
Tests have concluded that while there was not a significant exposure to CO in the arena itself, CO levels were more concentrated in the Olympia bay and associated staff areas. As the situation developed staff made the determination that there was no level of risk that was acceptable to us when it comes to community and employee safety, and therefore the ice surface would remain closed until a solution to the issue was implemented.
Staff are working on solutions. We will continue to work to fix the problem and get the MMCC back up to normal operations. Unfortunately, we do not yet have a timeline for these solutions. We will continue to keep the public informed as we work towards reopening the ice surface.
We apologize for any inconvenience this incident has caused.
Please contact me directly should you have any questions or concerns regarding this incident.
Thank you for your patience and understanding.
Alex Patterson
Director of Community Services & Tourism
Phone: 705-856-2244 x242
E-Mail: [email protected]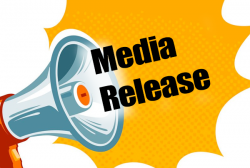 Latest posts by This Media Release
(see all)