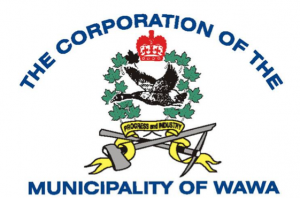 The Municipality of Wawa is pleased to announce the hiring of an Animal Control Officer.  Dan Collis will begin to patrol the townsite and be available on an on-call basis.
Be sure to purchase your dog or cat tags at the Town Hall, 40 Broadway Avenue, so you can be notified that your dog or cat has been impounded.  If your dog or cat is picked up the first time and we know where it belongs, the animal will be returned to you.  If a dog or cat is picked up a second time it will be impounded.  If a dog is picked up and shows signs of aggression or has been declared a dangerous dog, it will be impounded.
In order to retrieve your dog or cat, you will have to pay for any outstanding tags as well as a daily fee for the pound, which includes weekends and holidays.  These fees can be paid at the Town Hall during regular business hours, after which you will be able to retrieve your animal from the pound from a town employee, with a receipt showing you have paid all the outstanding fees.
All dogs and cats are required to be under control, on the owner's property or on a leash.
If you would like to report a dog or cat running at large, please contact:
Mr. Dan Collis at 705-852-0345
* The Animal Control Officer will not respond to calls regarding wild animals.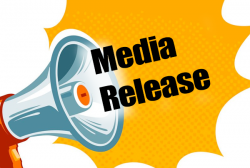 Latest posts by This Media Release
(see all)