Jun 9, 2017 @ 08:09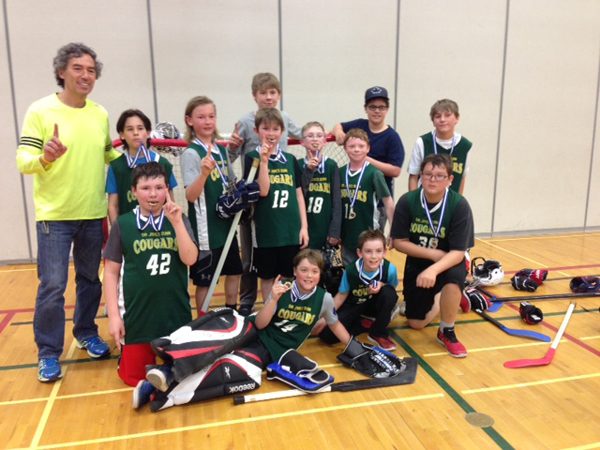 SJD's got talent – instrumental, vocals,  dancing, magical and comical talent that is! On Friday, May 5th, students, from as young as Senior Kindergarten  to our older students sang, played the piano and guitar, danced, and performed magic for an audience made up of students, staff, parents and grandparents. What a show!  We can't wait for next  year!
Thank you to Spirit Council, Ms. Portis, and Ms. Russell for organizing this event. It was amazing!
SJD Shoots and Scores! On May 3rd SJD Floor Hockey teams attended a 3 on 3 tournament at Ecole Elementaire Saint-Joseph. The tournament was very well run by some ex-Saint Joseph students as well as current students. SJD was able to send four teams, two girls and two boys teams. Boys Teams (Green Hawks and Yellow Leafs) coached by Josh and Carter. Girls Teams (Gold Oilers and Blue Sharks) coached by Brooke and Annika.
SJD's girls teams played some excellent games but unfortunately lost in the quarter and semi final games.
Both Boys teams finished in first place in their pools, but the Green Hawks had a three-way tie for first so missed the playoffs by +/- scores. The Yellow Leafs however made it to the finals against Dubreuiville and won the exciting full length gym game 7-5. Winning the Gold medal. Awesome Boys!
A big thanks to the four coaches and to all the students for their sportsmanship and excellent behaviour on such a great day.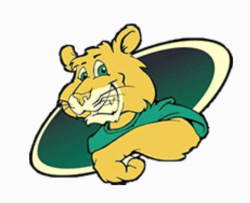 Latest posts by Sir James Dunn School
(see all)