May 8, 2017 @ 07:40
Weather – Bright and sunny today with the wind becoming a little stronger in the afternoon. A high of 9 is expected today.
Roads –  Bare and dry.
News tidbits – New rules are coming for ATVs, off-road vehicles and utility vehicles. The ability to drive on the shoulder of provincial-run roads. Municipalities will still have to pass local bylaws allowing off-road vehicles on the side of their roads and highways.
All riders and passengers will have to wear a helmet and seatbelt, and have their G2 or M2 licence and the vehicle must be registered and insured. The new rules take effect July 1, although there will be a grace period where only warnings will be handed out until September 1.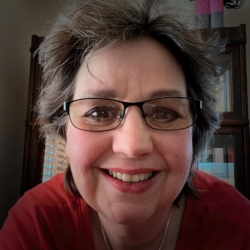 Latest posts by Brenda Stockton
(see all)