Mar 13, 2017 @ 11:19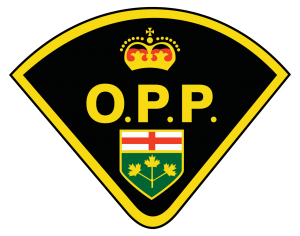 The Ontario Provincial Police (OPP) are reporting that 2016 marked the fourth consecutive year that inattentive drivers were behind the highest number of lives lost on OPP-patrolled roads over the other main causal factors in road fatalities, known as the "Big Four".
In total, 65 people died in OPP-investigated collisions last year in which an inattentive driver was either a contributing factor or the primary cause of the death. In comparison to the other Big Four categories, 2016 ended with 55 speed-related, 53 seatbelt-related and 45 alcohol-related deaths.
Enforcement and education are important to putting an end to distracted driving province-wide.
The OPP is reminding drivers who choose to continue to drive while distracted that they face a set fine of $490 including the victim surcharge and a court fee, along with 3 demerit points. Motorists charged with Distracted Driving who contest the charges, can be fined up to $1000 and 3 demerit points on conviction.
The OPP is calling on responsible drivers and passengers to speak up and refuse to tolerate distracted driving. The goal is to make distracted driving as socially unacceptable as impaired driving.
The Provincial distracted driving campaign runs from March 13, 2017, until March 19, 2017. Officers will be out on our roadways taking a combined approach of education and focussed enforcement during our campaign.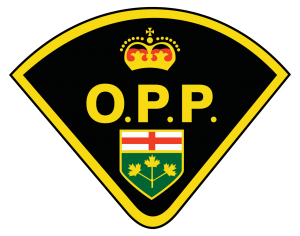 About the Ontario Provincial Police (OPP) - The Ontario Provincial Police is one of North America's largest deployed police services with more than 6,200 uniformed officers, 3,100 civilian employees and 800 Auxiliary officers. They provide essential services that ensure the safety and security of the people of the Province of Ontario.