Feb 24, 2017 @ 11:00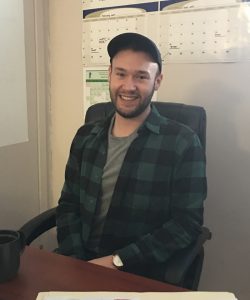 Economic Development Wawa is pleased to welcome Mr. Shawn Mahon to the community of Wawa and the EDC Team. Shawn has been recently hired as the Wawa Green Project Coordinator and will continue to implement a variety of projects and events aimed at reducing and conserving energy use in the community, a program which has been funded by a grant from The Ontario Trillium Foundation.
Shawn is originally from Dundas, ON where he managed the Caledonia Business Improvement Area (BIA) office and worked on community revitalization projects such as the beautification of the downtown business core. Shawn earned a degree from University of Ottawa in Public Administration and Russian Language and he is excited to join the EDC to work on implementing the recommendations from the Wawa Energy Plan and support the efforts of the Municipality of Wawa and local volunteers to "green" the community.
Residents will see Shawn over the next few weeks working with young environmentalists to develop a program to raise awareness about storm water pollution and possible solutions. He will also be preparing for Wawa Green Days scheduled for May 6th where the EDC will distribute 125 Water Barrels for the great price of $45 to local residents on a first come first serve basis. Shawn will also continue to promote the free Heat Gun borrowing program to and investigate the feasibility of a community compost program.
To contact Shawn to inquire about any of the programs mentioned or for simple tips on how to reduce energy usage at home, visit the EDC office at 96 Broadway Avenue, call (705) 856-4419 or e-mail at [email protected]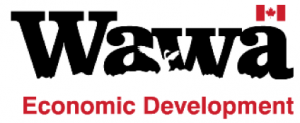 The Wawa EDC Mission Statement: Increase local and regional capacity to attract, support and retain jobs and wealth through supporting innovative economic development activity.
The EDC facilitates effective partnerships, inspires creative thinking, utilizes best practices and supports a vibrant future for Wawa residents today and tomorrow.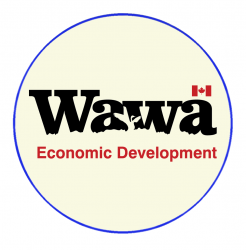 Latest posts by EDC of Wawa
(see all)