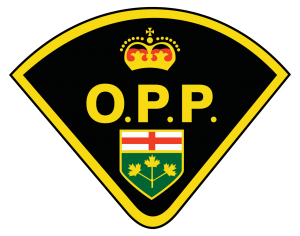 The Ontario Provincial Police (OPP) is reminding both motorists and pedestrians that it is important to always be safe whether you are home alone, out walking or driving a vehicle. 
Here are some tips that will help keep you safe while out walking
Use a buddy system if you can and be aware of your surroundings making note of street names and buildings or stores that you have passed.

Avoid secluded areas and always carry a cell phone with you

A personal alarm is always a good idea to have, something that makes loud noises

Plan your route ahead of time and always tell someone where you are going and a time you will arrive at the location.
Here are some tips that will help keep you safe in a vehicle.
Ensure your vehicle is mechanically maintained and fit for the road.

Always carry a cell phone and make sure it is charged.

Have a first aid kit in the vehicle

Back into a parking spot and park in a well-lit area

Never pick up a hitch hiker

If you come across a situation that you believe requires road side assistance or police, contact the OPP communication centre at 1-888-310-1122 or *OPP (677) for cell phone users, or if it is an emergency call 9-1-1.
Here are some tips to help keep you safe when you are home alone.
Don't open the door to a stranger

Install quality locks

Use door viewers before opening the door

Keep doors and windows locked when away

Don't give personal information to a stranger

Don't hide keys outside, leave them with a trusted friend or family member

Don't broadcast that you are away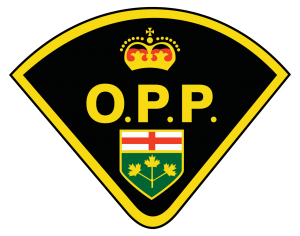 About the Ontario Provincial Police (OPP) - The Ontario Provincial Police is one of North America's largest deployed police services with more than 6,200 uniformed officers, 3,100 civilian employees and 800 Auxiliary officers. They provide essential services that ensure the safety and security of the people of the Province of Ontario.