Jul 4, 2013 @ 07:40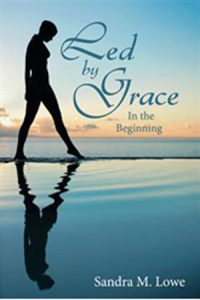 A new Wawa author has hit the ground running with the first in a series depicting her journey toward inner peace and happiness.
Sandra M. Lowe's (Sandi as she is know in Wawa) first book of the series Led by Grace is appropriately titled, "In The Beginning" and tells of the Divine Guidance she received, and miracles she has witnessed through meditation, toward inner peace and happiness.
"Sandra courageously shares her powerful story of growing to know her Self. From her first meditations, she is taken on journeys where she receives lessons and becomes witness to miracles. Sandra deepens our understanding of each meditation with an insightful interpretation and offers a means for bringing each lesson into our lives.
As we place ourselves in Sandra''s journal entries, we encounter a vulture pecking away at our legs, are taken to a City of Gold, cross bridges that light up, become naked and experience love, find the keys to our Soul, soar with eagles, paint our Self-portrait, bathe in divine waters, and walk with a monk and Jesus." (taken from book description on Amazon.ca)
Sandra is having a presentation and book signing in the Lady Dunn Hospital boardroom on Thursday, July 25th (tomorrow) at 7 p.m., so why not stop in and meet her and learn more about her amazing journey.
If you can't make it tomorrow evening you can check out her book at your favorite bookstore or online.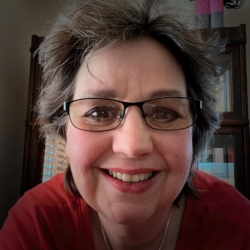 Latest posts by Brenda Stockton
(see all)