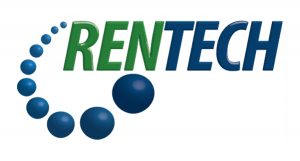 At 7 a.m. this morning, Rentech announced the acquisition of Georgia-based Fulghum Fibres, Inc. (Fulghum Fibres) and the acquisition of two facilities (for conversion to the production of wood pellets in Ontario, Canada, along with contracts for the sale and transport of more than four million metric tons of wood pellets over ten years.
"Rentech has exclusive rights to acquire, at a fixed price, a former oriented strandboard processing mill from Weyerhaeuser in Wawa, Ontario, which Rentech expects to convert for production of approximately 360,000 metric tons of pellets annually. The full output of pellets from this facility will be sold under a long-term contract to Drax, with the first delivery under the contract scheduled for the fourth quarter of 2014. The facility is expected to consume approximately 710,000 metric tons of certified sustainably managed Crown fibre annually and is anticipated to employ approximately 40 full-time employees." 
In an interview this morning, Mayor Nowicki said that this is great news for Wawa.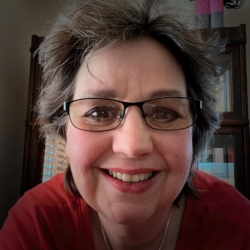 Latest posts by Brenda Stockton
(see all)