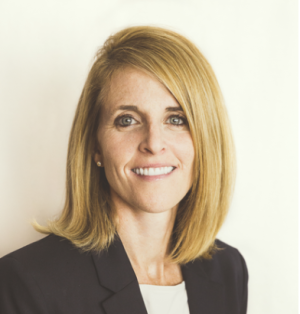 Sault College is proud and excited to announce that Sherri Smith has been the successful candidate for the position of Vice President, Academics, Innovation, and Student Services. Sherri has been an instrumental part of our team for 16 years, consistently demonstrated strong leadership, and a passion for our mission.
Her promotion from within reflects our belief in nurturing and recognizing exceptional talent within our organization. "Sherri's unwavering dedication and exceptional contributions have been instrumental to Sault College's success. Her wealth of experience and commitment to academic excellence align with our vision, and we look forward to the fresh perspectives she will bring to elevate our academic programs and enhance student services," said Sault College President David Orazietti.
In her new capacity, Sherri will lead our academic strategy, focusing on fostering innovation, driving academic programming, and ensuring that our students receive the best possible support throughout their educational journey. With a passion for education and continuous improvement, Sherri will bring innovation and lead our academic community into the future.
"I am honoured and grateful for the opportunity to serve as Vice President, Academics, Innovation, and Student Services. We have an incredible team at Sault College, and I am looking forward to leading our academic community into the future and continuing to nurture an environment for our students to thrive and succeed," said Sherri Smith.
Please join us in congratulating Sherri on this well-deserved achievement.
We extend our sincere appreciation to all our staff, partners, and stakeholders for their continued support of our College.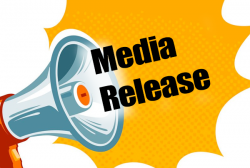 Latest posts by This Media Release
(see all)