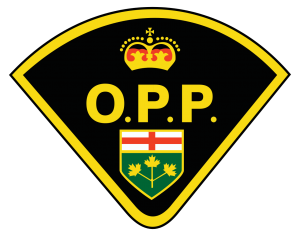 On May 31, 2023, at approximately 9:30 p.m. the East Algoma Ontario Provincial Police (OPP) were on general patrol when they noticed people having a campfire near Spruce Beach during the current fire ban.
Police recognized the individuals and knew they were breaching prior release conditions by being together. Additionally, there were arrest warrants out for one of the two and a subsequent arrest was made.
Kevin TASSE, 53-years-old, of Elliot Lake was charged with two counts of fail to comply with probation order.
The accused is scheduled to appear before the Ontario Court of Justice in Elliot Lake on August 14, 2023.