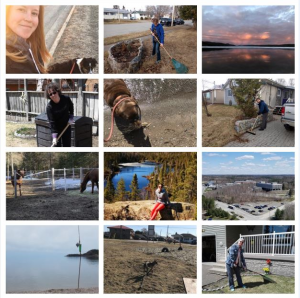 Congrats to our winners from week two:
Chrystal Morden
Diane Spencer
Melissa Terris
Kaitlin Haidarenko
Sean Robinson
Nadine Sagar
A big shout out to all participants for all your hard work so far-way to go!
Here are the challenges for week three:
Physical Activity: How many steps did you get each day this week? 0-2500=1 point, 2501-5000=2 points, 5001-7500=3 points, 7501-10000=4 points, 100001 or more=5 points  *Bonus point if your total steps this week are more than week 2.  This is a daily challenge
Nutrition: How many glasses of water did you drink on average per day this week? 1 point per glass. This is a weekly challenge
Environment: Reuse/Repurpose. Show how you recycled something this week. Upload a picture and a point will be added automatically. This is a weekly challenge
Mental Health: Do a random act of kindness.   +1 point if you do one and 1 bonus point if it's kept a secret. This is a weekly challenge
Fun: Wawa has lots to offer. How did you take advantage of where you live this week? Upload a picture to get a point. This is a weekly challenge
Extra: Set up your login on the ParticipACTION web site for the Community Better Challenge- there is a change Wawa could win up to $150,000 and be crowned the most active community in Canada. The challenge takes place May 31st  – June 18th. +10 points (visit www.participaction.com and download the ParticipACTION app). This is a weekly challenge
Choose your own: Do something of your choice to benefit any part of your own health.   +1 point.
Best of luck for week 3!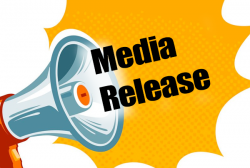 Latest posts by This Media Release
(see all)