Nov 23, 2018 @ 07:16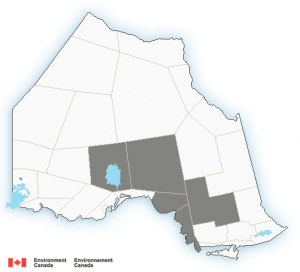 Freezing drizzle advisory in effect for:
Wawa – Pukaskwa Park – White River – Dubreuilville (and other areas on the map to the right)
Areas of freezing drizzle are expected or occurring.
Freezing drizzle continues this morning.
Freezing drizzle will come to an end early this morning for areas near the northern shore of Lake Superior, and later this morning for regions further inland.
Surfaces such as highways, roads, walkways and parking lots may become icy and slippery. Slow down driving in slippery conditions. Watch for taillights ahead and maintain a safe following distance.
Freezing drizzle advisories are issued when drizzle falling in sub-zero temperatures is expected to freeze on contact, and over time create icy surfaces.
Latest posts by BrenAdmin
(see all)