May 24, 2018 @ 12:14

As energy costs for heating continue to rise in the region, homeowners, business and property managers are looking for alternative energy sources to save money. Wood pellets offer consistent and reliable savings over propane, heating oil and electricity for heating all while stimulating local forest sector job growth. Wood pellets for energy are carbon neutral and displacing fossil fuels for heating offers huge greenhouse gas emissions reductions.
For modern wood pellet heating to be successful in the Region, trucks like this new Biothermic delivery truck are required to bring bulk pellets from local mills (Atikokan, Thunder Bay, Hearst, New Liskeard) to consumers. Biothermic's pneumatic delivery truck is a giant leap forward in the modern wood pellet heating movement for Ontario.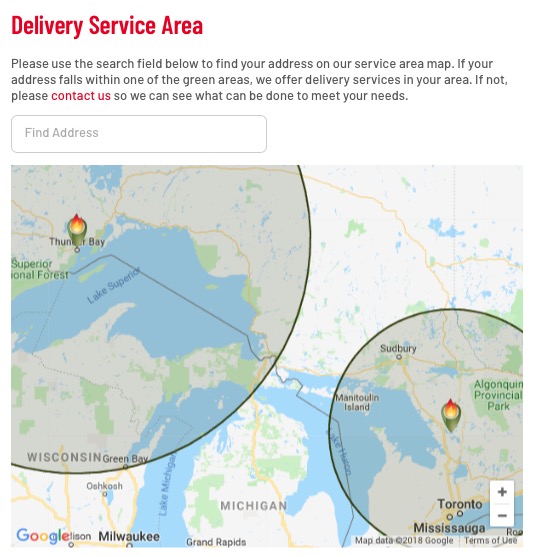 The homes that we are delivering pellets to receive their heat energy from wood pellets with the use of an Austrian made, modern wood pellet boiler. Providing space heating and domestic hot water with this new generation of appliances is fully automated with the user never having to handle pellets and only emptying the ash bins periodically through the year.
This house and other buildings using wood pellet heating are carbon neutral in their energy use.
Biothermic is a Thunder Bay-based startup company leading the way in wood pellet heating in Ontario and Canada. Locally owned by Vince and Mike Rutter (owner of Rutter Urban Forestry) Biothermic is the only company in Ontario now offering high efficiency central wood pellet heating systems along with reliable supply of pellets in bulk.
For more information about Biothermic's wood pellet delivery vehicle or about modern wood heating in general, please contact Vince Rutter. 807-355-5519; or email [email protected]. Biothermic will be at the Wawa Wood Heat Trade Show next week.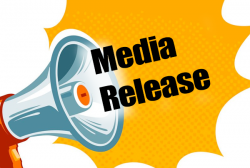 Latest posts by This Media Release
(see all)