Apr 6, 2018 @ 13:53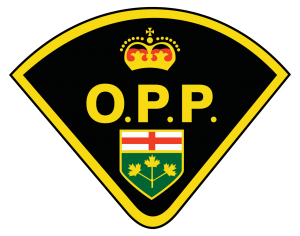 On Wednesday April 4, 2018 at approximately 11:20 pm members of the Ontario Provincial Police (OPP) Superior East (Chapleau) Detachment responded to a local Chapleau address regarding a report of a male kicking a door.  At the scene police observed damage to the rear door frame.
As a result Andrew PORTELANCE (28) of Chapleau, Ontario was arrested and charged with the following offence;
Adult Mischief -destroys or damages property contrary to section 430(1)(a) of the Criminal Code of Canada.
The accused was released from custody and is to appear at the Ontario Court of Justice in Chapleau, Ontario on June 11, 2018.

Latest posts by Superior East Ontario Provincial Police
(see all)