Feb 16, 2018 @ 10:40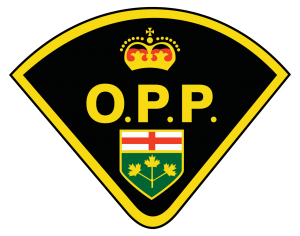 On February 14, 2018, members from the East Algoma Detachment of the Ontario Provincial Police (OPP) located human remains in a wooded area within the City of Elliot Lake, Ontario. The OPP's Canine Unit, Emergency Response Team (ERT), Unmanned Aerial System (UAS), Forensic Identification Services (FIS), and East Algoma Crime Unit members are involved in the investigation.
The Office of the Chief Coroner for Ontario is also engaged in this investigation.
There are no further details at this time as the investigation is ongoing.