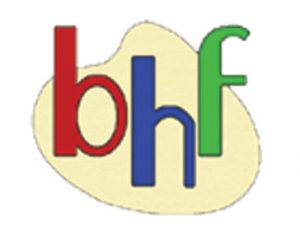 Nov 17, 2017 @ 08:05
The By Hand Festival is an opportunity for crafters to showcase their talent.  Many local favourites will be back again this year as well as several new ones.  There will be 25 exhibitors to tempt you with their wares.  You will find sewing, preserves, pottery, knitting, crocheting, scrollwork, woodwork, signs, baking, books, painting, carvings, and this is just a smattering of items.  You won't want to miss the By Hand Festival this year.
We are open to the public on Friday evening November 17th from 6 – 9 p.m.  We are also open on Saturday, November 18th from 10 am to 3:00 p.m.
Here is a listing of exhibitors, hopefully I don't miss anyone:
Maria Reid – placemats, wall hangings
Judy Page – baked goods
Allyson Fortin –
Sam Dawyd – wood working
Ron Hale – pottery
Frank McRae – marquetry
Tammy Asselin
Pete Burgoyne – 'repurposed wood' working
June Champagne
Tracy Blackmore – baking, knitted pet clothing
Kurin Riopel
Sue Baumgart
Kaireen Morrison
Charlee Simon – knitting
George Karasek – fur goods, beets and salsa
Louise Alexander
Rachel Presse
Christine Menard
Linda Peterson –
Barb Leschishn
Bette Broomhead
Jill Beland
Susan Blatenszky
Natasha Frank
Debbie MacDonnell
Jeanne Derosario
Superior Children's Centre
Lady Dunn Hospital
In the lobby you will have the opportunity to purchase pepperettes from the Wawa Figure Skating Club; cookbooks from the Women' Curling Club; and nuts from the Rotary Club.
Come on out to the By Hand Festival.  You are sure to find something to your liking or just the right gift for that someone special.
Admission is by silver collection.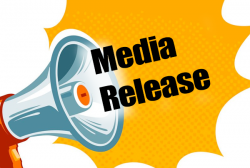 Latest posts by This Media Release
(see all)