UPDATED
Nov 1, 2017 @ 15:37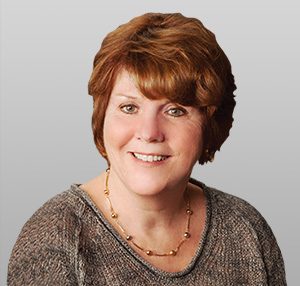 NDP Labour critic Cindy Forster will debate her Bill, Fairness in Minimum Wage Act, in the Ontario legislature on Thursday at 1:45 p.m. Forster's legislation would eliminate sub-minimum wages paid to liquor servers and students and ensure that they qualify for the same $15/hour minimum wage as other workers in Ontario.
Nov 1, 2017 @ 08:37
In question period on Tuesday, NDP Labour critic Cindy Forster called on the Wynne government to fix a Liberal loophole written into the Wynne Liberal Labour Bill that allows employers to continue to pay part-time and temporary workers less than others doing the same work. The loophole was introduced as a Liberal amendment to Bill 148 after the first round of committee hearings on the legislation over the summer.
"Mary Gellatly, with the Parkdale Community Legal Services and the $15 and Fairness campaign, made clear yesterday in committee that the Wynne Liberals have diluted legislation intended to protect workers, stating that the Liberal amendment 'directly undermines the intent of the equal pay provisions,' " said Forster. "If the goal, as the premier stated, is to eliminate the gap between part-time and full-time workers, then that's what the legislation should do. But once again Premier Wynne has let us down. If the legislation isn't changed now before the law is passed, a loophole will exist that employers could exploit to continue to pay part-time, casual and temporary workers less—a move that disproportionately will impact women in this province."
The Liberal amendment allows an employee's seniority to be defined by the number of hours worked—essentially placing temporary and part-time employees lower on the seniority list as they accumulate hours at a much slower rate than permanent employees.
"The premier and the labour minister read the paper this morning," said Forster. "They know that the definition that they have put into legislation of seniority will allow employers to continue to pay part-time, casual and temporary workers less, giving employers less reason to actually provide good, stable, full-time jobs. This is not equal pay for equal work—period."
"Will the premier and the Liberal government commit to closing the loophole that directly undermines the equal pay legislation?" asked Forster.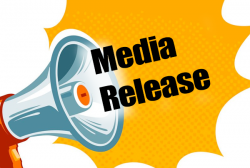 Latest posts by This Media Release
(see all)