Jul 11, 2017 @ 08:16
Receive 50% off of a composting unit purchased between June 14th and July 14th, 2017 (up to a maximum rebate of $50.00). Composter must be purchased from Canadian Tire or Home Hardware in Wawa. Rebate is given using the before-tax price. Bring your receipt to the EDC office at 96 Broadway Ave after purchasing the composter to receive your cash rebate! One per household, limited funding available so get yours soon.
You still have a few days to get yourself a composter at 50% OFF through the EDC's Composter Rebate Program. The program ends Friday, June 14th, and offers a maximum rebate of $50, one per household.
If you are hesitant to get one, don't be. It is extraordinarily easy to use a composter, and you can help your plants to grow much better with your composted waste. Even better, it is said that one can divert an estimated 30% of your household waste from the landfill! Composting means that you place all your fruit and vegetable waste into your composter, occasionally layered with soil to help with any odours, turning seasonally – to get a finished product, compost; an excellent soil additive.
If you are interested in composting, you can contact Shawn Mahon, Green Project Coordinator at the EDC of Wawa for further information.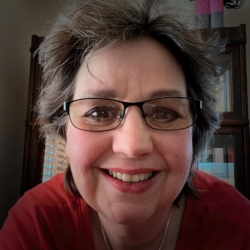 Latest posts by Brenda Stockton
(see all)