On June 6, 2017, shortly after 2:00 p.m., members from the East Algoma Ontario Provincial Police (OPP) were on regular patrol on Causley Street in the Town of Blind River.
Police observed a westbound vehicle and detected a speed measuring device in the vehicle. A traffic stop was initiated and a speed measuring device was located on the dash of the vehicle
As a result of the investigation, Manuel DASILVA, 49 years of age, from Salmon Arm, British Columbia, was issued a provincial offence notice and charged with: Drive Motor Vehicle with Speed Measuring Device, contrary to section 79(2) of the Highway Traffic Act.
The speed measuring device was seized.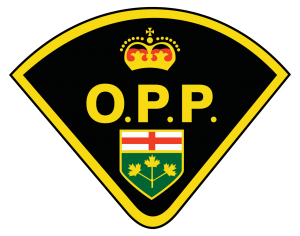 About the Ontario Provincial Police (OPP) - The Ontario Provincial Police is one of North America's largest deployed police services with more than 6,200 uniformed officers, 3,100 civilian employees and 800 Auxiliary officers. They provide essential services that ensure the safety and security of the people of the Province of Ontario.