Weather – Clearing today with a high of 9C.
Roads – All road are bare and dry or bare with  wet road sections.
Tidbits – It looks like it will be a nice day. Get out and enjoy it. Some ideas: You might want to consider taking a drive down to Sand River and looking at the falls. The high water is making them spectacular. You could also take your fishing rod and fish for Rainbow at the mouth of the Sand River or Speckled Trout Creek. Even a walk on the beaches at Old Woman or Sandy Beach.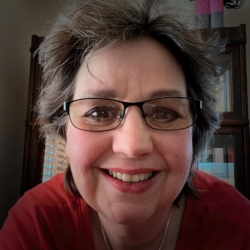 Latest posts by Brenda Stockton
(see all)