Oct 7, 2015 @ 10:02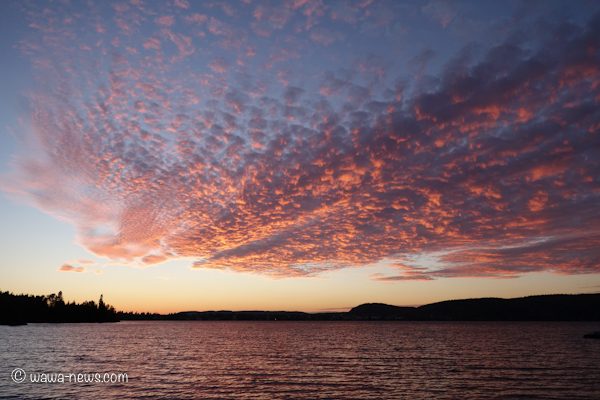 Last night's sunset didn't seem like it would be much of anything at all, but as the sun dipped below the horizon, the clouds began to catch the glow and blaze.
As minutes went by, the blaze became stronger.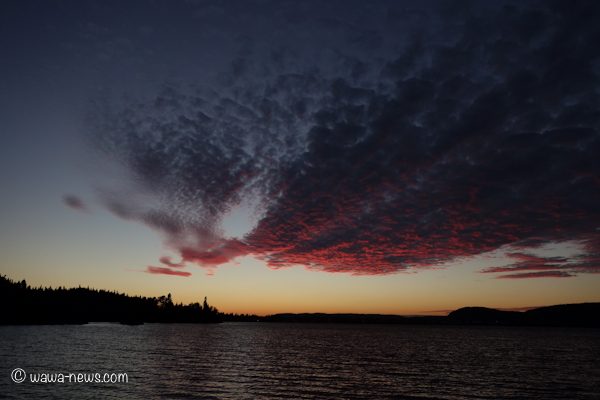 All too soon though, the sun dipped further, and further, and the fire in the sky began to turn to embers.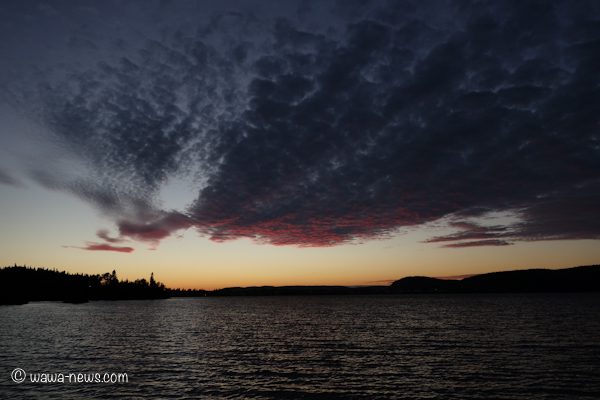 …and was gone.
Enjoy!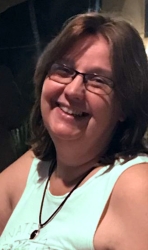 Latest posts by Brenda Stockton
(see all)